Global Network
Mitsubishi Logistics America Corporation (MLA) is a wholly owned subsidiary of Mitsubishi Logistics Corporation which has been one of the leading providers of logistics services in Japan for over 130 years.
MLA is engaged in air and ocean freight forwarding business as an International Freight Forwarder and a Non-Vessel Operating Common Carrier (NVOCC) licensed by the Federal Maritime Commission (FMC). MLA is also a member of multiple trade associations, as well as a certified member of the Customs-Trade Partnership Against Terrorism (C-TPAT).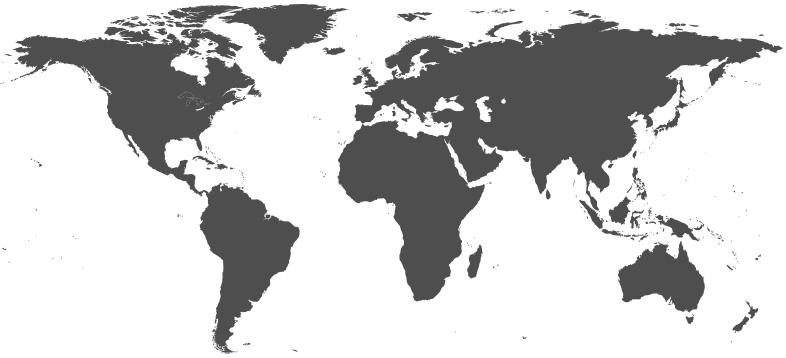 MLA was founded in 1972, and now having its principal office in New York, has branch offices in the United States in; JFK, Atlanta, Miami, Chicago, Cincinnati, Houston, Dallas, Los Angeles, San Francisco and also has one office in Mexico, Irapuato. MLA currently operates its own warehouse in Los Angeles.
MLA provides complete selection of international transportation services with the capability and resources to meet all our customers' needs in global forwarding and logistics through our extensive network of Mitsubishi Logistics companies and affiliates.